OUR RECOMMENDED CooperVision PRODUCTS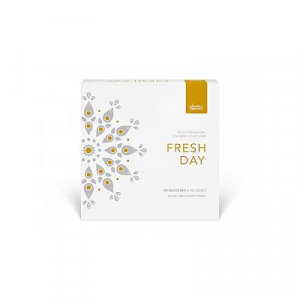 Fresh Day®
Made from water-loving silicone hydrogel material, FRESH DAY® contact lenses stay moist and comfortable all day long. Plus, higher levels of oxygen flow freely through the lens for whiter,² brighter eyes. These contact lenses also feature a UVA/UVB blocker to further protect your eyes from the sun.³ References: As of Q1 FY 2018. Data subject to change. Data on file; clariti® 1 d ...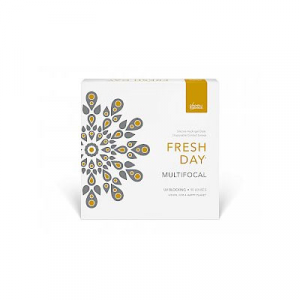 Fresh Day® Multifocal
After 40, our eyes begin to lose their ability to focus up close for activities like reading a book or looking at a laptop screen. FRESH DAY® MULTIFOCAL is designed with smooth power transitions across the lens to ensure excellent vision at any distance.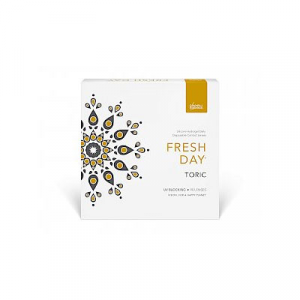 Fresh Day® Toric
Are you experiencing blurred or distorted vision both up close and far away? You could have astigmatism, which makes things like seeing clearly while driving at night more difficult. If so, FRESH DAY® TORIC offers you all the benefits of FRESH DAY® with the ability to correct astigmatism. And its proven ballast toric design provides predictable, consistent visual acuity.